Everything you need to know about Little Justice Leaders.
About the monthly kits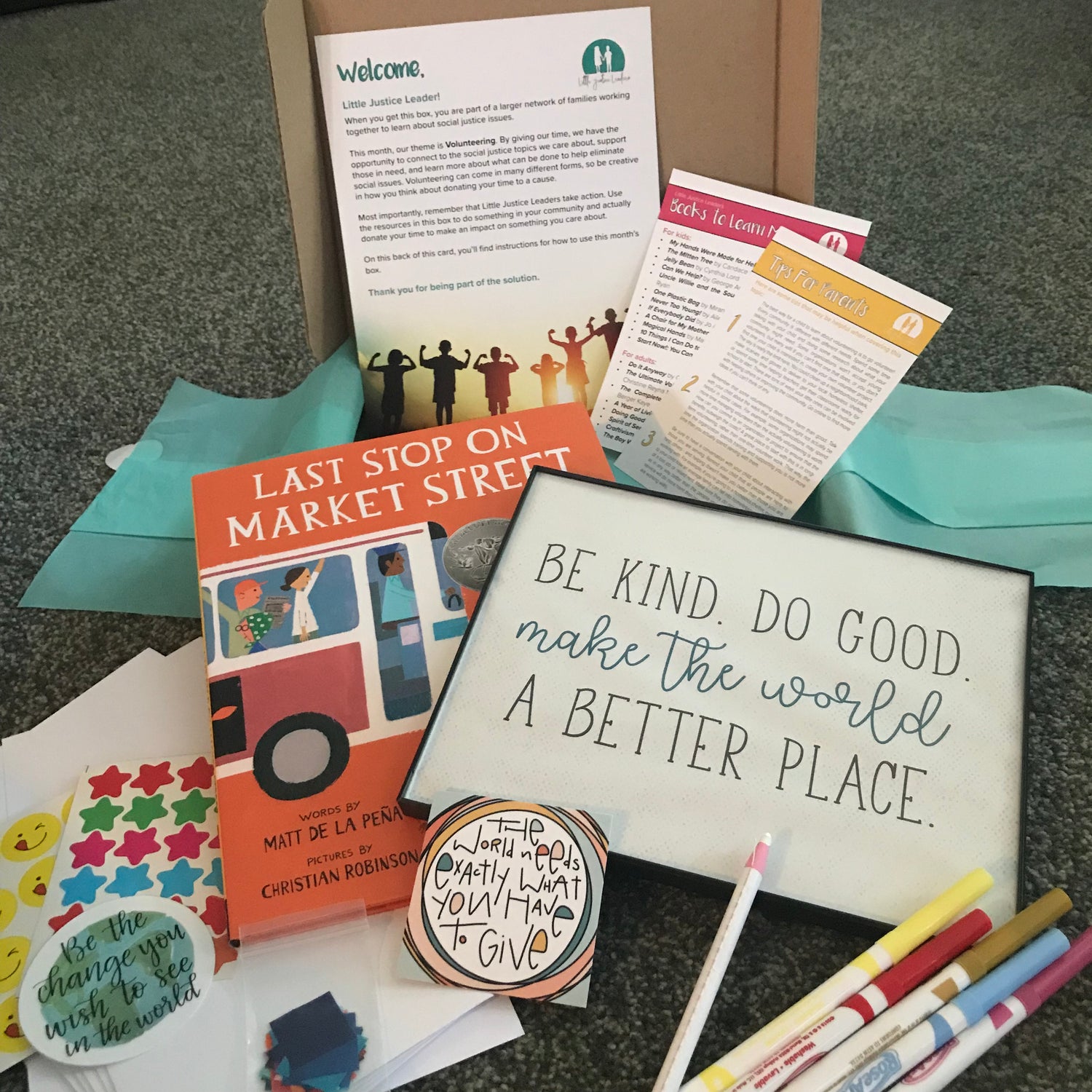 What is the Little Justice Leaders learning kit?

The Little Justice Leaders kit is a monthly subscription that will help you talk about and engage in social justice issues with your K-6th grade learners.

In each package, you will find resources that will guide you to have conversations with your learners about these issues in an age-appropriate way, plus a suite of digital resources to help you teach about the topic.
What types of items will come in my subscription?

Each month, your kit will focus on a new social justice issue. The learning kit will come with a book, a piece of artwork, and a link to a digital suite of resources with everything you need for activities, lessons, and conversations about the topic. In addition, each kit will come with printed cards that provide information including history lessons, conversation starters, spotlights of the non-profits that will benefit from that kit, and more! 
Will the content be age-appropriate for my kids?

These are sensitive issues. We get it. We pack the monthly subscription with resources created by education experts specifically for K-6th graders, and our priority is to ensure they are age-appropriate. Our activities allow you to talk about the issues at the level you feel comfortable with – and no more. Go as deep or stay as surface-level as you want. You know your learners best, and you know what is appropriate for them right now. Remember, you can always come back to the resources later when you feel they are ready to dive deeper. 
How does it work?

Each month, you will receive a box of resources that will help you talk to your learners about social justice in an age-appropriate way for kids in grades K-6th grade. The kit and corresponding digital content is packed with resources to help guide your conversations and activities while learning about the topics.
About your subscription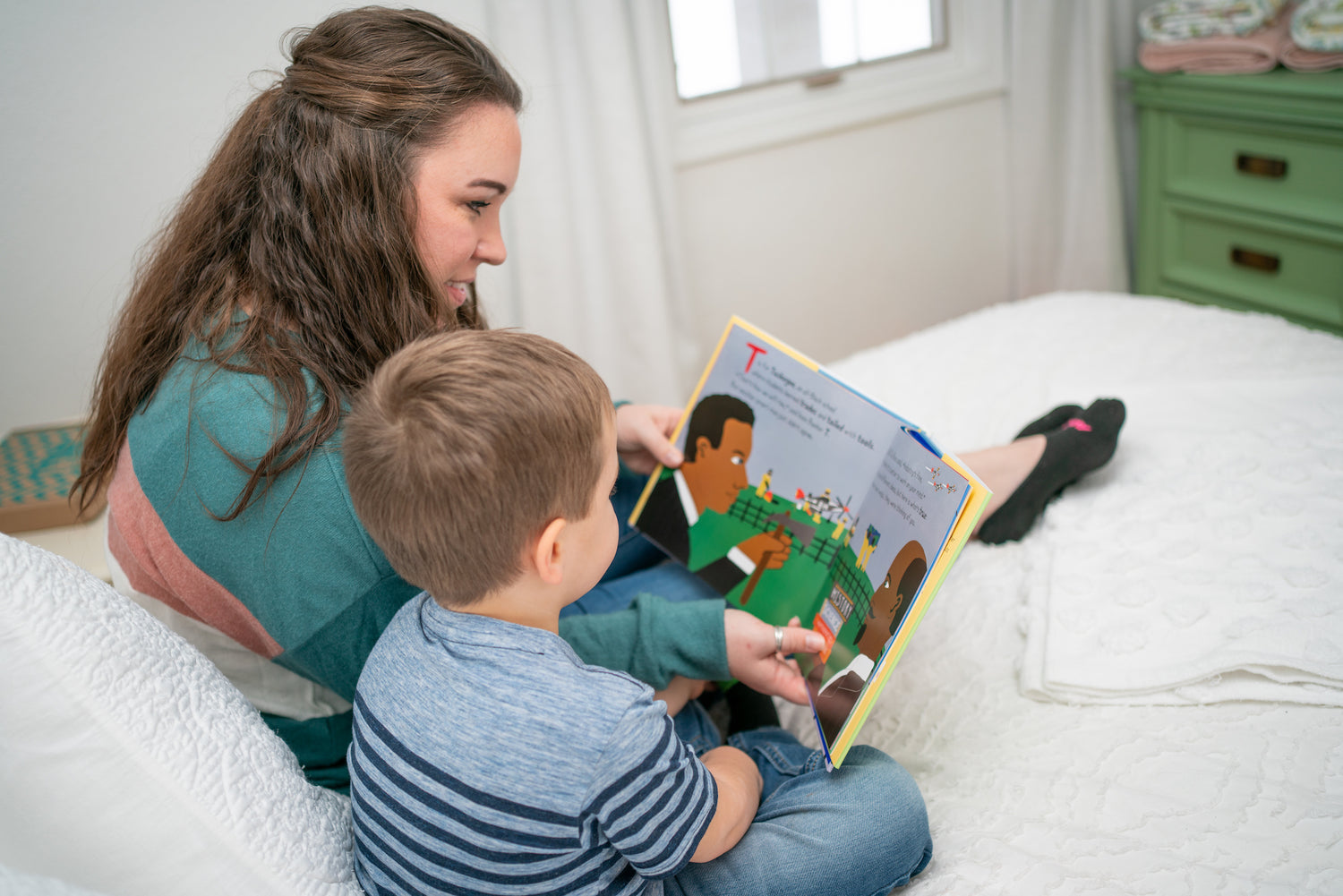 When will I get my package?

We ship around the 4th of every month, so you can expect to receive your learning kit between the 6th-10th. You'll be billed on the 11th of the month for your next box. Your first month will be the month after you subscribe. So, if you subscribe in the month of March, you can expect to get your first box in early April. 
Is school and district pricing available?

Yes! We offer packages for schools and districts to integrate Little Justice Leaders with all of their teachers. Email Shelby at Shelby@LittleJusticeLeaders.com for a custom quote. Please include an estimated number of teachers who would like to receive kits.
How does my subscription contribute to the company's mission of giving back?

For every kit sold, a donation will be made to a non-profit that is working on the social justice issue addressed in that kit. Each month, you and your learners can feel good about making an impact while you learn about issues that matter.
Can I cancel my subscription at any time?

With Little Justice Leaders, you are never locked into a contract. You can cancel your subscription anytime online in your account. If you need help, just email us at contact@littlejusticeleaders.com and we'll get your subscription canceled. Or, you are always welcome to skip a month or two if you just need a break!